Bottled water has the lowest water use ratio of any packaged beverage available in the market.
Source: International Bottled Water Association (IBWA)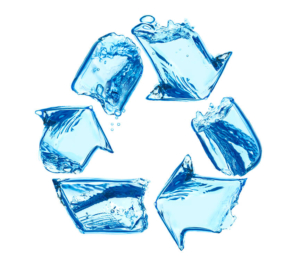 Water-Saving Initiatives
Our largest bottling plant in North America installed a water recovery system that can achieve a 99% recovery of water during the reverse osmosis purification process.
Highly efficient plumbing at our new corporate office and plants save over 1,000,000 gallons of water per year.
Optimized cooling tower operations saves over 4,400,000 gallons of water per year.
Niagara uses drought-tolerant, natural and adaptive landscaping at all of its plants and corporate office.
---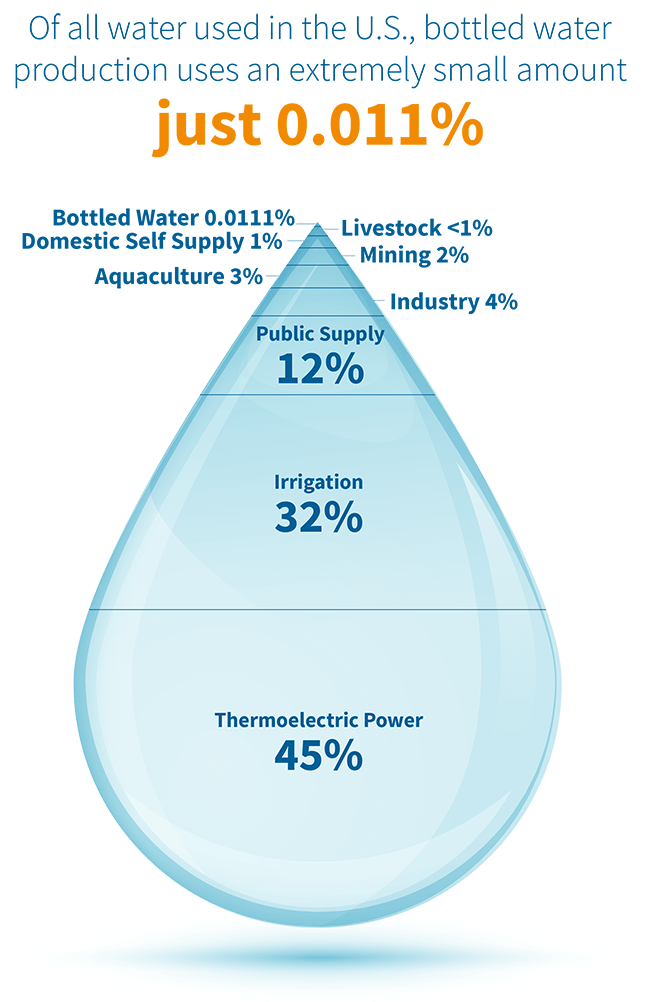 Source: International Bottled Water Association (IBWA)