DISASTER RELIEF
Natural disasters devastate communities and the environment, leaving public water systems compromised in the aftermath, unsafe by both state and federal health standards.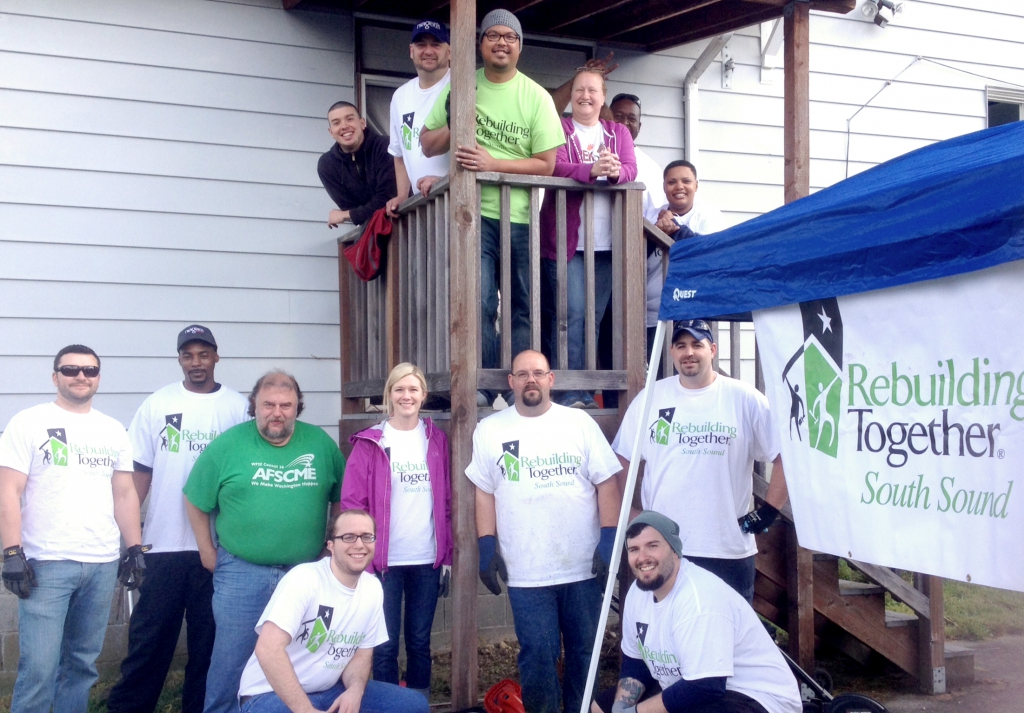 Niagara has responded to disasters such as the Flint Water Crisis, Hurricane Sandy, and the tsunami in Japan by providing safe, clean water to those affected by such catastrophic events.
Niagara works with partners such as Feed the Children, American Red Cross, and Incident Action Planning (IAP), a subcontractor for Federal Emergency Management Agencies (FEMA), to aid in time of need. Most recently, we partnered with Feed the Children to provide nearly 3 million bottles of water to those affected in the Flint, MI water crisis and more than 1.2 million bottles of water to communities impacted by the catastrophic floods in Louisiana.