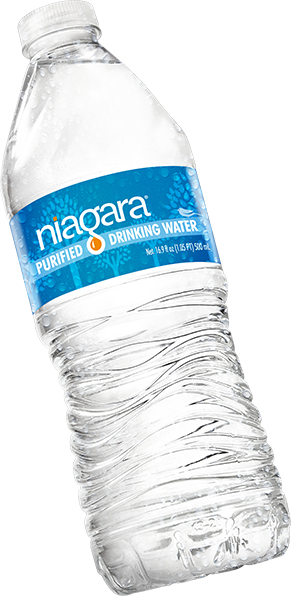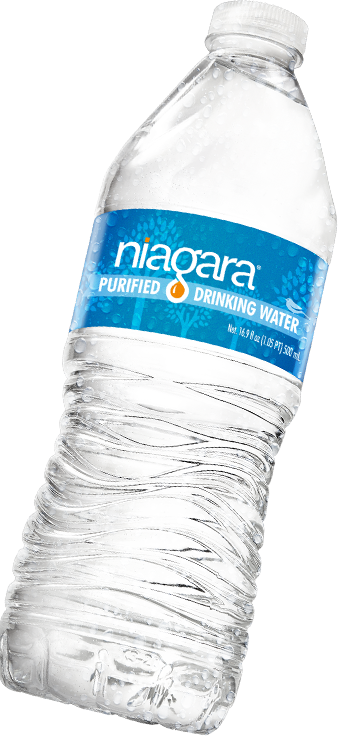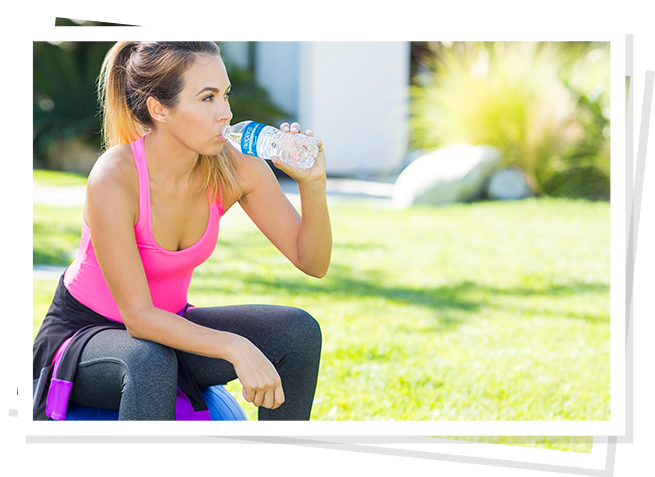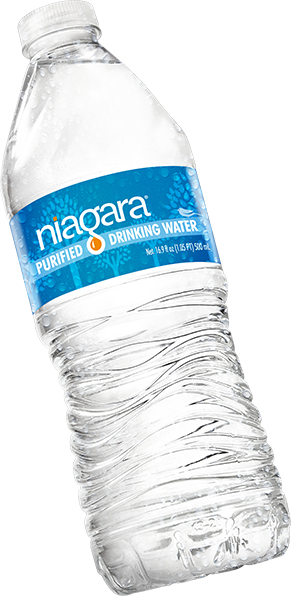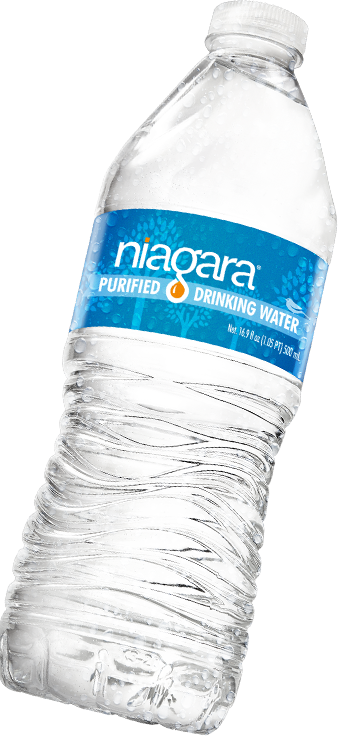 FIND OUT MORE WAYS WATER
CONTRIBUTES TO YOUR HEALTH
Join Niagara in our mission to be healthy and active!
Water helps your body maintain hydration without the added calories of sugary drinks.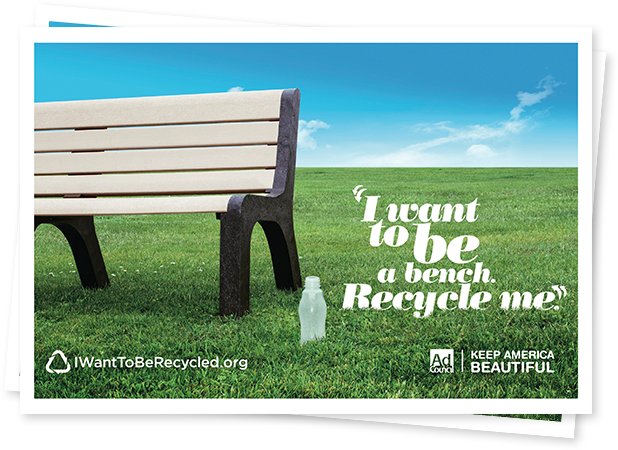 Niagara is proud to partner with Keep America Beautiful, the nation's leading nonprofit organization that helps create and sustain beautiful public places.
Keep America Beautiful
Learn More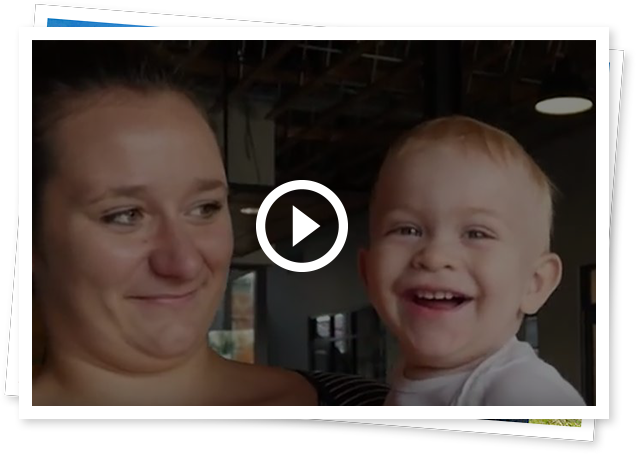 Together, Niagara and Volunteers of America make a difference in the lives of children and families in need.
Watch Now You are what you drink, and when you
drink water, you Drink Up!
Niagara is proud to partner with Drink Up!
Learn More & Drink Up!
Family owned and operated since 1963