2012 & 2013 Category Colonel for Excellence in Private Label Partnership Programs
"There is no stronger endorsement than to be formally recognized by your customers and the industry you serve. That alone makes the PLBuyer Category Colonels one of the most sought-after awards within the private label industry" (Private Label Buyer). Niagara Bottling was awarded the Gold Category Colonel for Excellence in Private Label Partnership Programs for Bottled Water by its customers two years in a row!
---
2011 International Best Sustainability Award Winner for Nested Packs
In 2011, FoodBev Media Group's Water Innovation Award for most sustainable packaging was presented to Niagara in Brazil. In addition to receiving this award, Niagara was highly commended for further lightweighting its Eco-Air Bottle® and was a finalist in Best New Packaging for its Eco-Air Package®.
---
2009 International Beverage Innovation Award Winner for Best PET Technology for Eco-Air III Bottle
Niagara Bottling was recognized for its sustainability in bottling technology and won International Bottled Water Association's International Beverage Innovation Award for its Eco-Air Bottle®.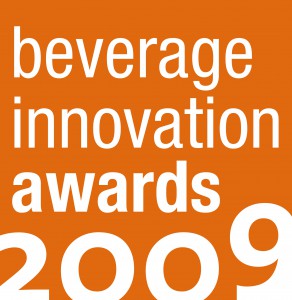 ---
Southern California Edison and The Climate Registry Award for ClimatEEfficient
Through participation in Southern California Edison's Cool Planet Program, Niagara Bottling has implemented substantial energy efficient upgrades throughout its operations, resulting in significant energy savings and carbon reductions.