Local Community Grants Program
Niagara Cares® is committed to supporting local and national community initiatives by engaging stakeholders and investing its resources for disadvantaged children and their families.
Through this local non-profit grant support program, we will continue to support and participate in the communities where we, as Niagara Team Members, work and live. The key issue areas which we support include children's education and health and wellness programs in the communities where Niagara Bottling is located.
Deadlines for proposal submission each year are March 31 and September 30, with grants being awarded on June 15 and December 15. An organization may only be awarded one grant per year. Niagara Cares® supports qualifying organizations with in-kind donations.
If you are interested in applying for one of our local grants.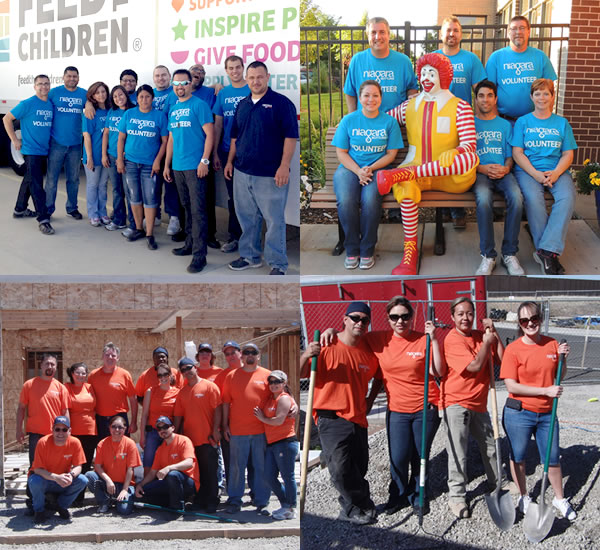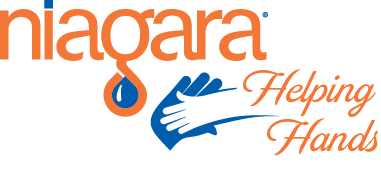 Helping Hands Mission Statement:
Niagara promotes and encourages Team Member engagement in the local communities by supporting opportunities that improve the quality of life of the children and families who live and work there.
Niagara Team Members are encouraged to submit proposals for review and consideration quarterly.
Niagara Cares® will also match funds raised by teams of Niagara Team Members who support and volunteer with projects in their local community that are within the mission of the program.