Partnerships with Our Community
We strongly believe in team work and are committed to making a positive difference in the communities in which we live.
As a part of these efforts, Niagara and its team members are proud to partner with numerous charitable organizations that also seek to reach out to local areas in need. There is power in numbers and we believe that every volunteer makes a difference.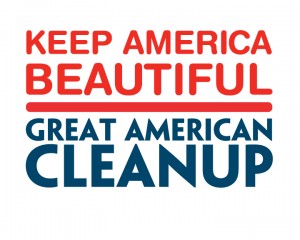 Niagara is the national sponsor of the Keep America Beautiful Great American Cleanup. This year, we will donate more than 250,000 bottles of water to community affiliates during the Great American Cleanup. Last year, two million volunteers supported the event through more than 40,000 events in more than 20,000 communities nationwide. Keep America Beautiful (KAB) is the nation's leading nonprofit that brings people together to build and sustain vibrant communities.
For more information, visit kab.org.

Niagara is proud to partner with Keep America Beautiful, the nation's leading nonprofit that helps create and sustain beautiful public places. The I Want to Be Recycled campaign gives recycling a whole new meaning by educating the public what recycled items can become. Niagara's bottles are 100% recyclable so we encourage everyone to give their bottle another life and place it in the recycling bin*.

SEE WHAT ELSE NIAGARA IS DOING FOR THE ENVIRONMENT »
---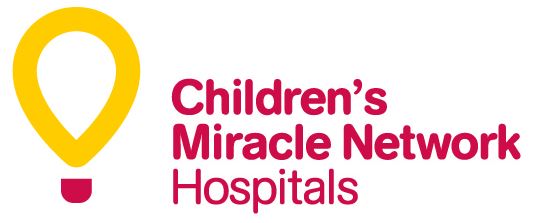 We are a proud sponsor of Children's Miracle Network Hospitals, an organization that has raised more than $4.7 billion since 1983 for 170 children's hospitals in the U.S. and Canada. Being a family-owned company, helping children is especially important to us and we desire to see families thrive.
---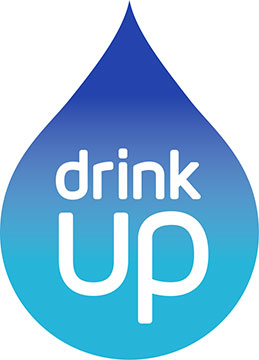 Niagara is proud to support the Partnership for a Healthier America's Drink Up campaign to promote healthy hydration in every home. Everyone has a choice when grabbing something to drink, and when we choose water, we Drink Up!
Together, let's #spreadthewater!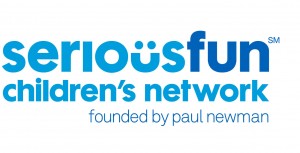 SeriousFun creates opportunities for children and their families to reach beyond serious illness and discover joy, confidence and a new world of possibilities, always free of charge.
Learn more at: seriousfunnetwork.org
SeriousFun
Niagara Cares® supports several camps in SeriousFun Children's Network. Check out this amazing video to see what all this SeriousFun is about!
Watch Now
SeriousFun: Clea Newman
Founded by Paul Newman, SeriousFun Children's Network is a global network of camps and programs providing life-changing support to children with serious illnesses, free of charge.
Watch Now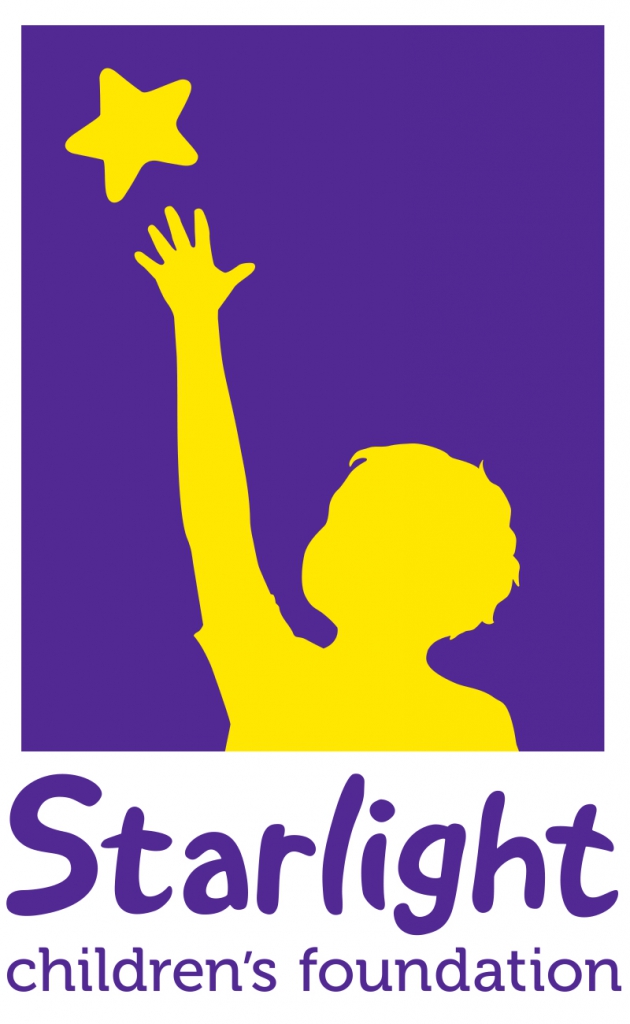 Starlight Children's Foundation partners with experts to improve the life and health of kids and families around the world.
Learn more at: starlight.org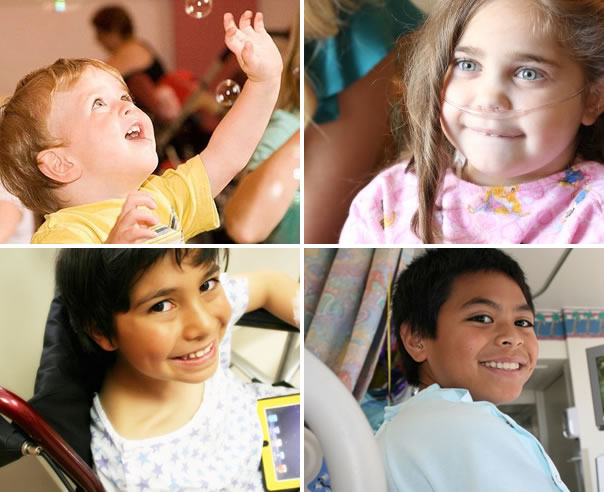 Starlight Children's Foundation – At the point of care, Starlight is there
Starlight Children's Foundation's mission is to help support kids and families from hospital to home.
Watch Now
2013 STARLIGHT PSA 30 REV
Starlight Children's Foundation partners with experts to improve the life and health of kids and families around the world.
Watch Now
---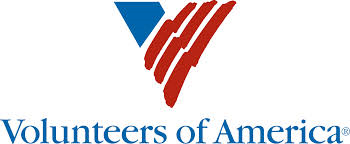 Volunteers of America has supported and empowered America's most vulnerable groups since 1896. These include veterans, at-risk youth, the frail elderly, men and women returning from prison, homeless individuals and families, people with disabilities, and those recovering from addictions. Their work touches the mind, body, heart — and ultimately the spirit — of those they serve, integrating a deep compassion with highly-effective programs and services.
Learn more at: VolunteersofAmerica.org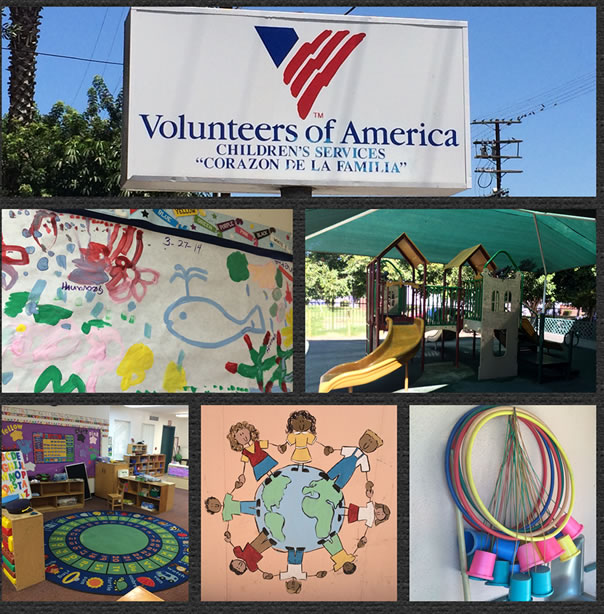 We Help Over 2 Million People a Year and Counting
Volunteers of America is the charity that always steps forward to help the most vulnerable. For over 115 years, we have taken on the most difficult tasks to help the most underserved.
Watch Now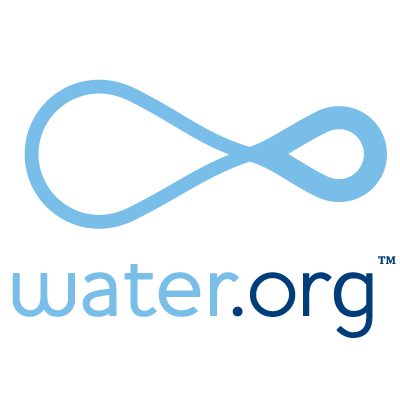 Water.org is an international nonprofit organization that has positively transformed millions of lives around the world by providing access to safe water and sanitation. Founded by Gary White and Matt Damon, Water.org pioneers innovative, sustainable solutions to the global water crisis, giving women hope, children health and communities a future.
The Power of Water
The water and sanitation problem in the developing world is far too big for charity alone. At Water.org, we are driving the water sector for new solutions, new financing models, greater transparency, and real partnerships to create lasting change. Our vision: the day when everyone in the world can take a safe drink of water.
Watch Now
---