Family owned and operated for over 55 years, our deep understanding of the retail landscape, consumer trends and end-to-end product development helps our customers go from prototype to market (or from concept to shelf) with speed. We're driven by rapid growth and have a relentless passion for innovation, vertical integration and high tech manufacturing.
We work with some of the world's most admired brands and we're obsessed with quality. We offer expertise in production, supply chain and R&D to help our customers solve functional and packaging challenges for a wide variety of beverage products.
With a nationwide production footprint that meets the most stringent standards and supplier partnerships around the globe, we ensure the flexibility, responsiveness and supply chain depth our customers deserve.
---
Vertical Integration
Our vertical integration from pellet to finished goods allows us to improve quality, reduce environmental impact and pass along cost savings to our customers.
---
Design Excellence
As innovators, we are always looking for ways to improve and drive the industry forward in packaging design and lightweighting. In the past 15 years, we have reduced the amount of plastic in our 100% recyclable* 0.5 liter Eco-Air® Bottle by over 60%**.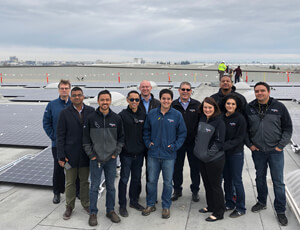 Sustainability and Innovation
Our focus on sustainability and innovation is demonstrated by our lightest and strongest bottle in the industry. We use up to 50% recycled PET and are focused on driving recycling infrastructure improvements throughout the U.S. Niagara is also the first bottled water company in North America to receive TRUE® Zero Waste Certification.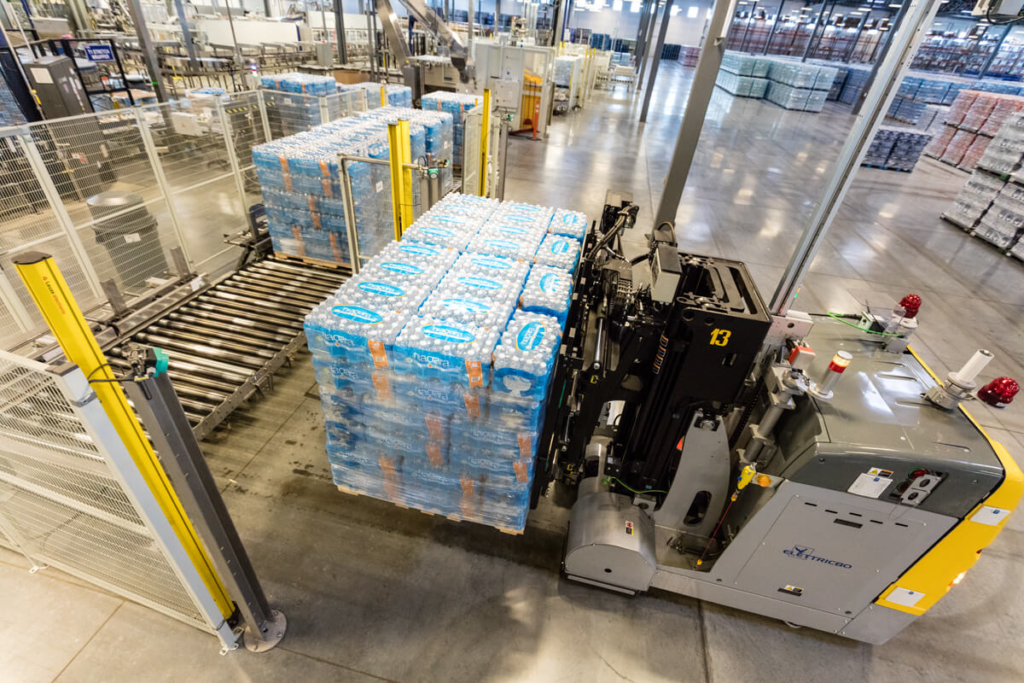 Manufacturing Expertise
We utilize the fastest and most technologically advanced bottling lines in the world! Combined with our laser guided vehicles, vertical lift modules and automated storage and retrieval systems, our streamlined plant operations help our customers scale their business. Complete with rainbow packing capabilities and the highest quality certifications in the industry, we offer a world-class bottling environment you can trust.
---
Supply Chain
Our manufacturing capabilities combined with our biggest competitive advantage, a team of supply chain and logistics experts dedicated to hard work, integrity and exceptional service, we provide you with the support system you need to grow your brand. With a national footprint and direct to store capabilities, we work with our partners to optimize throughout the supply chain.
Beverage Capabilities
We produce cold fill and flash pasteurized, hot fill and aseptic products.
---
* Bottle and cap only. Product may not be recyclable in your area
** On average vs. our original 1998 500mL bottle.